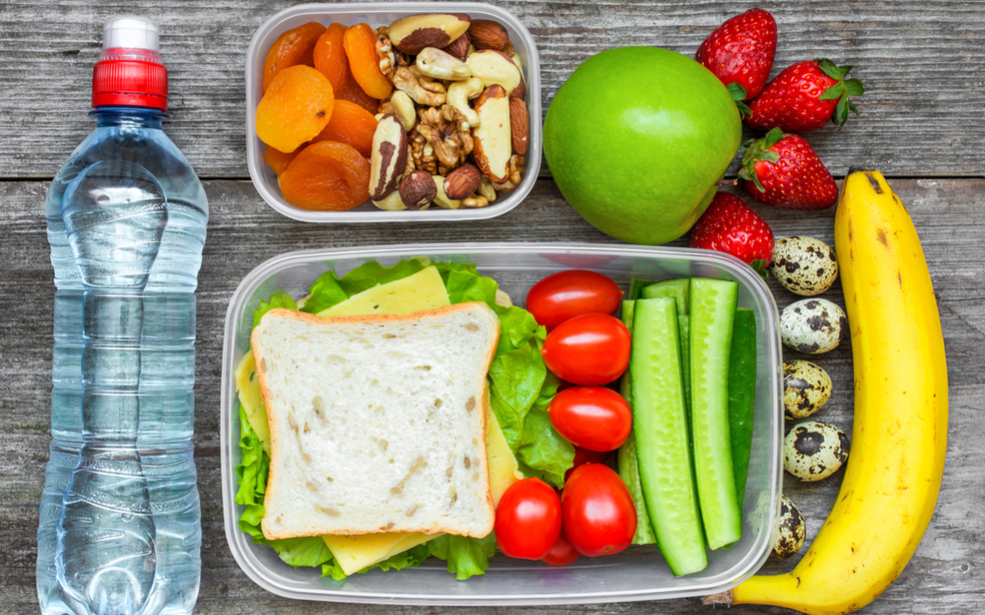 Road Trip Snack Hacks
Its the road trip season! Don't let the fun of a road trip get in the way of your healthy eating goals.
There are lots of delicious ways to stay healthy on the road. All it takes is a little planning and you're good to go. Just throw these snacks into your bag and you will be riding in style in no time.
1. Skip The Chips
Yes, chips are the traditional road trip go to. But they will only make for greasy fingers and car crumbs. Nuts are a great swap for chips. Light, convenient, crunchy and full of nutritional goodness.
2. Sip Smart
Sipping on fizzy drinks while on the road spikes the sugar levels, cues the irritable behavior and leaves you whiny. Opt for fruit smoothies, to keep you hydrated and full, while keeping the sugar levels in control.
3. Sweet Stuff
Everyone loves popping sweets and candies on long drives. Swap them sweets with dried berries containing natural sugars to keep up with your sweet tooth and maintain the health quotient.
4.Sandwich Game Strong
Sandwiches are the easiest way to keep hunger at bay while on the road while adding some proteins and healthy grains. Pack in some peanut butter between the breads and enjoy till the last bite.
5. Fruity Bites
Carrying fresh fruits is one messy task. How about packing in some dried fruits and munching every now and then without any fuss?
6. Follow The Trail (Mix)
Trail mix makes up for everything delicious and filling. A handful of trail mix every now and then curbs the evil hunger pangs.
So next time you're set for a road trip, before mapping out where you're going, plan out your snacks.