Our Story
A HEALTHY BEGINNING
Who Are We?
Royal Dry Fruits Private Limited has been operational for over two decades in India and has its brand presence in the Middle East, Europe and South Asian countries, in addition to India. Royal Dry Fruits Private Limited is an AEO (Authorized Economic Operator -T 2) registered with Government of India & Indian Customs Authorities.
Our flagship brand "Rostaa" is the premium superfoods brand with the most diversified range of the best grade of dried fruits, nuts, berries, grains, nut butters & some such. We specialize with our proprietary mixes which have worked wonders across all the markets we have entered. Today, the brand is among the most highly penetrated in the category, having its presence across the length and breadth of the country. The brand has a strong distributor network Pan-India with a focus of now penetrating down to Tier 2 ,3 markets while at the same time is present across all major ecommerce players plying their trade in this category. Rostaa also became the first home-bred superfoods brand to be exported outside of India.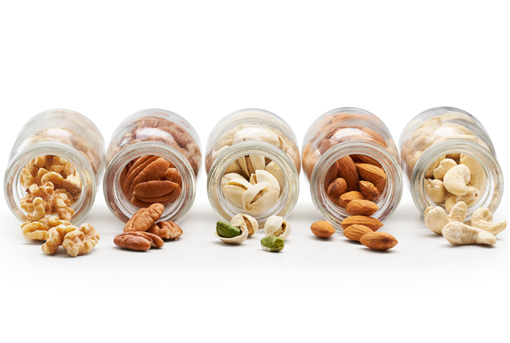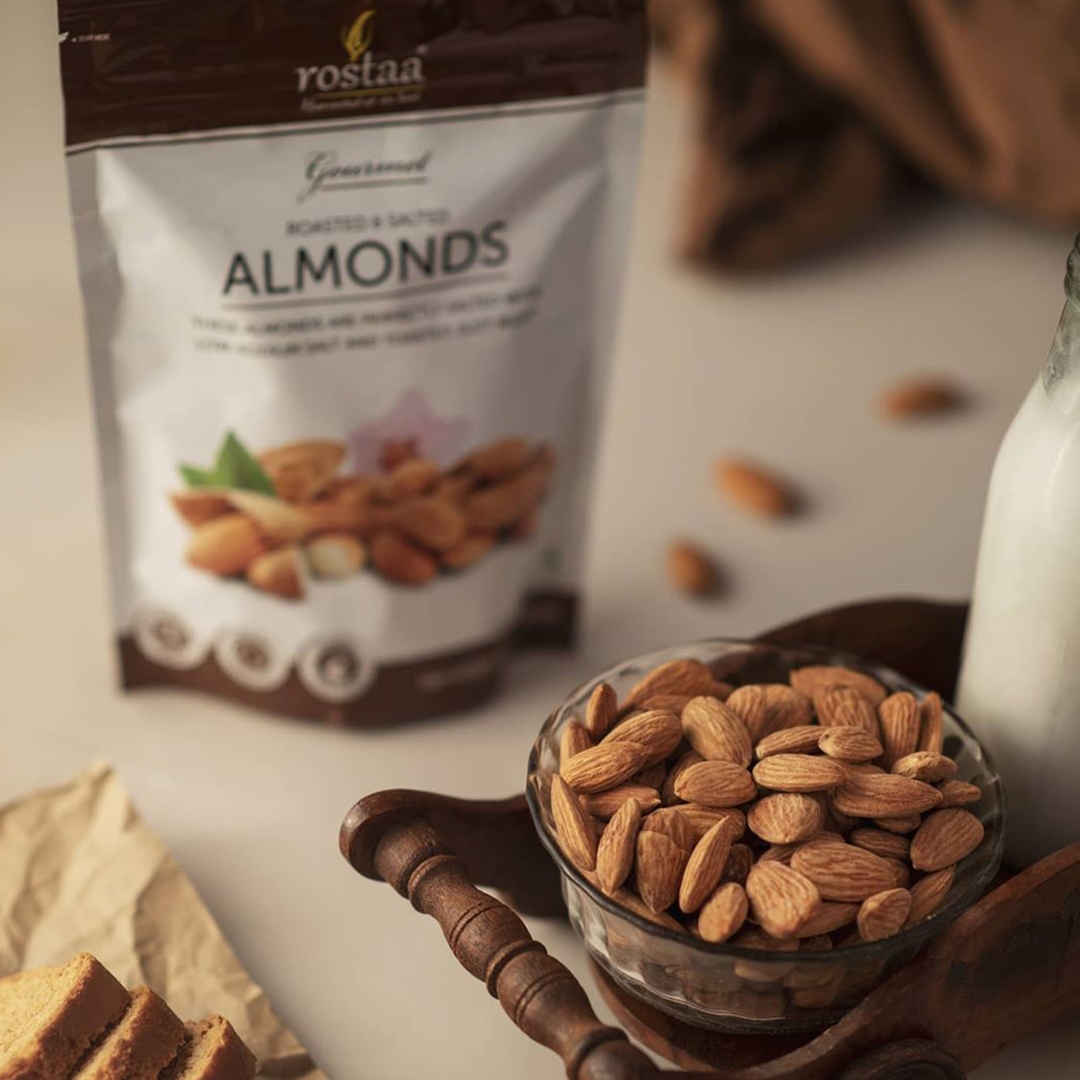 All About The World Of Rostaa
Changing Minds, One Bite At A Time
We operate as India's leading organised set-up in the branded superfoods category and have been pivotal in redefining the way the country looked at nuts, dry fruits, dried fruits, and berries.
What sets us apart is our eye for quality. Our products are hand-picked and harvested at its best. We encourage healthy living not only for health enthusiasts but also for those who aspire to have a healthier lifestyle. From sweet to savoury, our products are available across in various combinations across numerous platforms such as modern and general trade, export sales, on ecommerce giants and, of course, on our own website.
Our products are versatile in taste and nature- enjoy them as they are, use them in your daily cooking or make exotic recipes with them. Each of our proprietary mixes have been carefully and tastefully put together to suit every need and every mood. Thanks to the resealable packaging, Rostaa superfoods stay fresh and delightful all along.
OUR Newsletter!
It only takes a second to be the first to find out about our latest news