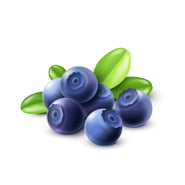 Berries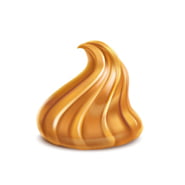 Butters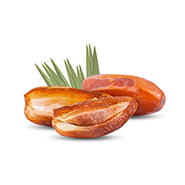 Dates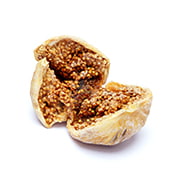 Dried Fruits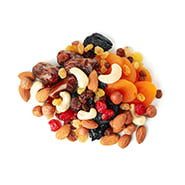 Fusion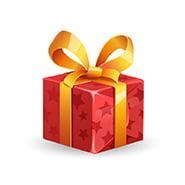 Gift Boxes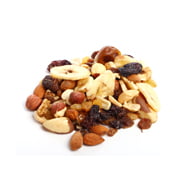 Mixes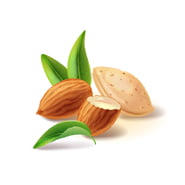 Nuts
Quinoa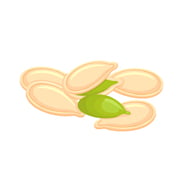 Seeds
I've been a consumer of Rostaa for a few years now. As a mother to two growing kids and as someone who believes in fitness herself, I always choose Rostaa as a quick fix snack for my family. When the kids are hungry, it's usually a tie between nuts like cashews and almonds or the Trail Mix- which is a favourite.

Aprajita Toor
Aprajita Toor Official
Rostaa products is where there is consensus at home and our day starts in the morning with dates soaked in milk and a bowl full of mixed berries.

Rostaa has the most convenient packaging. The resealable packs make it so easy to carry around the products everywhere. I love the mixes- they're insanely good, tasty and healthy and so versatile- you can make so much with them like put them into smoothies, salad bowls, have them as is. Can't wait for more mixes.

Rostaa is outstanding. High quality food products and great service. If you're looking for Nuts & Berries, Rostaa has the best!